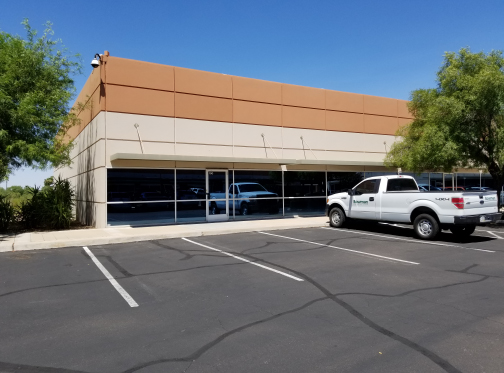 Bowman Consulting, Ltd., a leading provider in engineering, land surveying and environmental consulting services, announced today the opening of its new office in Tucson, Arizona.Having served the mining industry in Arizona for years, this move will better position Bowman to address the growing needs of the area.
"Opening an office in Tucson was a strategic step toward growing Bowman's mining related services," said Troy Peterson, Regional Manager, "In a state that relies heavily on the mining done within its borders, Tucson serves as Arizona's epicenter for that industry.Bowman's new location provides not only the opportunity to engage more with future clients, but also provides the needed manpower to staff existing projects."
The second largest city in Arizona, Tucson boasts a population of 530,000. It is located in Pima County which has a population of 1.01 million.This active city possesses a number of walking paths and outdoor facilities, most notably "The Loop" which is a roughly 130 mile walking and biking network.Tucson is located 108 miles south of Phoenix and 60 miles north of the U.S. – Mexico border.Often referred to as "The Old Pueblo," Tucson rests deep inside the Sonoran Desert, at the foot of the Santa Catalina Mountains.
The new office is located at 3280 E.Hemisphere Loop, Ste. 100, Tucson, Arizona 85706.