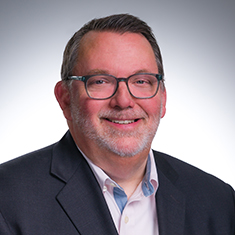 Don't be paralyzed by the many workplace changes we're experiencing; instead embrace new expectations to the benefit of your company and employees.
At Bowman, and companies around the world, we have all heard – and experienced – that the work world is changing. There are lots of great articles and some significant wisdom being shared on managing change in the workplace. But what about the changes that are occurring before you ever get to the workplace?
Changes in today's labor market are another favorite source of handwringing and pontification in 2023. We hear about, and have experienced in many cases, the great resignation. We see the commercials where people up and leave to "find themselves." We still grapple with the "new normal" of hybrid workplaces. And I bet that you too have had at least one candidate turn down your fabulous offer of employment because they need to be able to work from the Great Blue Hole in Belize and don't want to work in a traditional office.
But we may be losing sight of the simple facts of today's labor market. Analysts tell us there are two available jobs for every job seeker out there. Employees want balance and flexibility to allow for shifting values. They want you to know these new expectations, and know that you have changed your view of, and approach to, the labor market by offering something more, something different in your workplace.
The above is an excerpt from a byline article written by Bowman's Chief Human Resources Officer, Clay Worley, for Zweig Group's April 10, 2023, Zweig Letter.
To read the article in its entirety visit: https://online.flippingbook.com/view/1037865376/8/